Spell & The Gypsy Collective Selects Workarea Commerce Platform to Power Omnichannel Growth
Omnichannel Australian Fashion Brand Aims to Expand Success Into New Channels and New Markets
---
Workarea, a leading SaaS enterprise commerce platform, announced today that Spell & The Gypsy Collective, a growing Australia-based fashion brand, has selected the cloud-based Workarea Commerce Platform to support its strategic growth goals.
"Being predominantly a digital brand, we want to deliver a seamless experience to our customers whether they are shopping with us on our website, at our flagship boutique or with one of our global brand partners," said Sami Gilroy, Digital Strategy Manager at Spell & The Gypsy Collective. "By moving to Workarea, we're going to be able to provide this experience to them in a way that is also more efficient and effective for our team."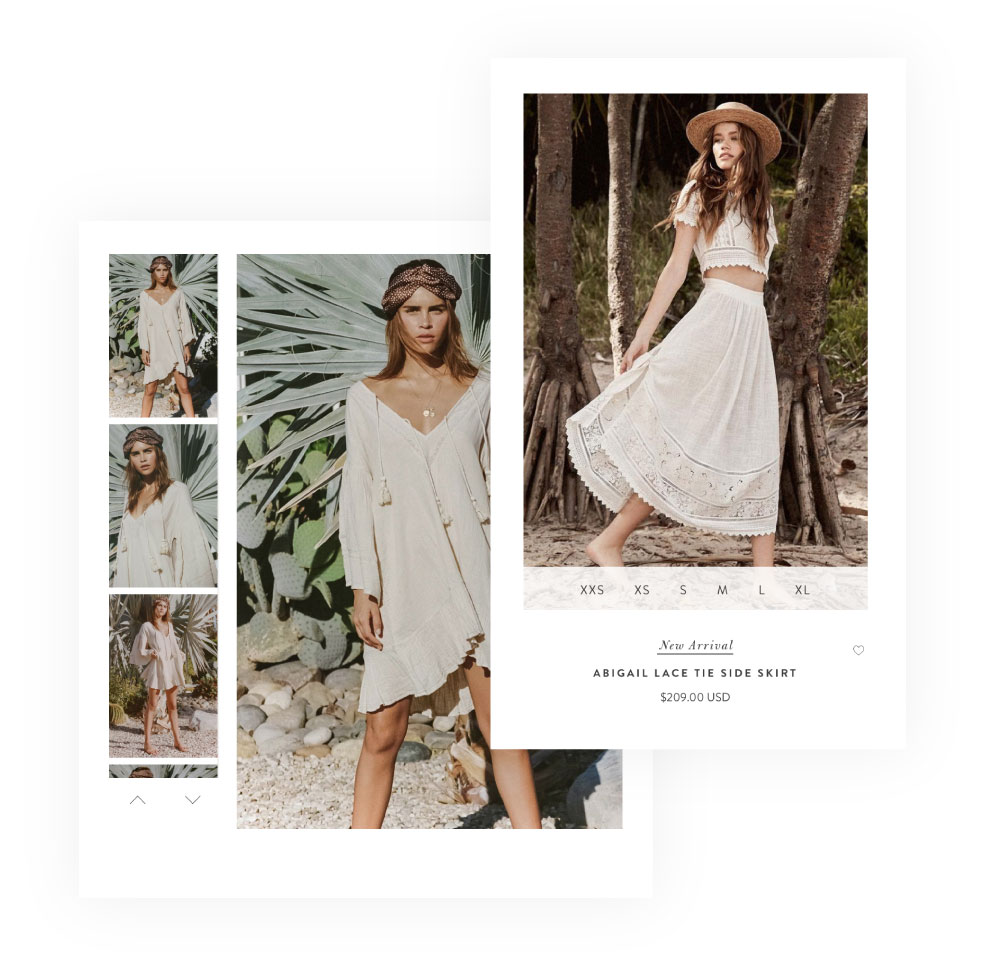 See what other customers are using Workarea to power their ecommerce experiences
Founded in 2009, the modern-bohemian fashion brand has seen steady growth and increasing interest in their product globally and across selling channels. As the team embarks on the next phase of their business, implementing rich customer experience improvements across their websites and retail points of sale on a single technology platform is the main goal in the selection of Workarea.
"Our product was built for omnichannel innovators like Spell & The Gypsy Collective," said Darren C. Hill, CEO and Cofounder of WebLinc, parent company of Workarea. "We are seeing increased demand for sophisticated commerce capabilities without the high costs and slow pace of legacy providers. We're proud to partner with Spell & The Gypsy Collective to power their next phase of growth."
The team at Spell & The Gypsy Collective began exploring new platform options when their growth made executing their digital roadmap more challenging. Currently running Shopify Plus, Spell & The Gypsy Collective found that their resources were spending much of their time performing manual tasks. From a technical point of view, they were reaching the limits of what was possible without having to use layers of third-party apps that forced many compromises.
"We're frequently looking to other retailers for inspiration. During one of these audits we discovered that a number of the sites we were drawn to were built on Workarea," said Sami.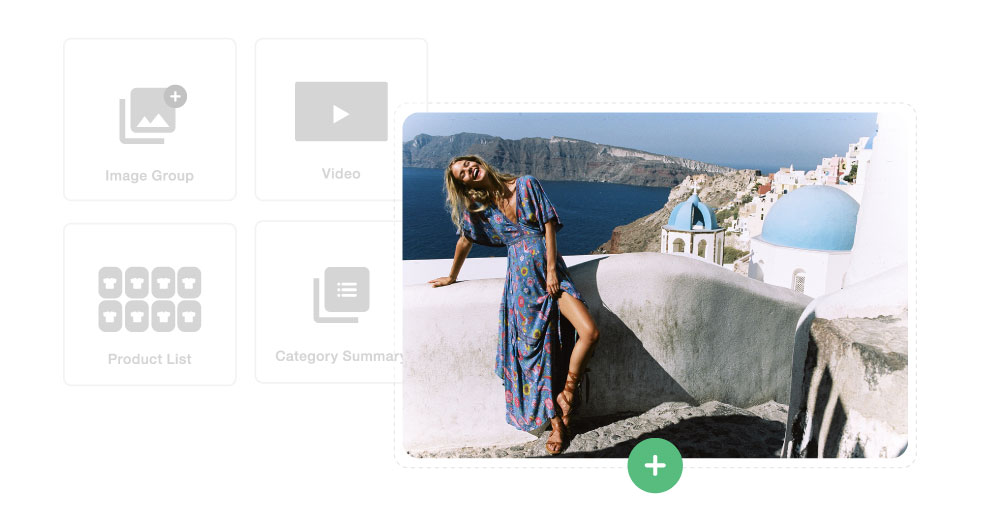 Among other enterprise commerce platform vendors, Spell & The Gypsy Collective considered Salesforce Commerce Cloud alongside Workarea. What made Workarea stand apart was its focus on digital team efficiencies as well as sophisticated platform capabilities that included multisite, localization, product recommendations, merchandising, Workarea Site Planner, business user collaboration, and native content management.
"With Workarea, having the ability to preload campaigns, homepage changes and promotions was incredibly appealing and will mean our team can focus on bigger picture improvements," added Sami. Speaking of her team's longer term plans on the platform, Sami described a Workarea Commerce-powered point of sale application to give store associates an integrated tool to provide a fuller profile of their customers.
Workarea is the only ecommerce platform combining commerce management, content management, search and analytic insights into one user-friendly system for online merchants. The platform offers ecommerce teams including marketers, merchandisers, producers, analysts and customer service agents a unified tool so they can become an agile, creative, collaborative, data-driven and ultimately customer-focused organization.
---
About Workarea
Workarea is the modern SaaS commerce platform purpose-built for medium to large merchants to achieve their full potential online. A product of 20+ years experience at WebLinc, ecommerce, content management and analytic insights are built as one platform promising unmatched flexibility, constant product evolution, and empowered merchant teams. Workarea is the platform of choice for companies such as Reformation, Lonely Planet, The Bouqs, Sanrio/Hello Kitty, Do it Best Corp., U.S. Polo Assn., Woodcraft, Costume SuperCenter, Lime Crime, and many others. To learn more, visit www.workarea.com.
About Spell & The Gypsy Collective
Spell & The Gypsy Collective is a modern-bohemian fashion brand. The Spell story began when sisters, Elizabeth and Isabella, came together in the town of Byron Bay, Australia and decided to continue something they started as children. Dreams inspired by Latvian grandparents for something better, something more beautiful. They wanted to do the same, wild thing. And so they did. Flowing hems, handcrafted embroidery, and age-old lace; whispers of a nostalgic yesterday, designed for the wondering wanderers of today. That was the start of the Spell story. And it still is today, as they continue to create beautiful, inspiring pieces from the town of Byron Bay. Only now, they want to share the same experiences with the world; from the way they style their days to the footprints they leave behind.