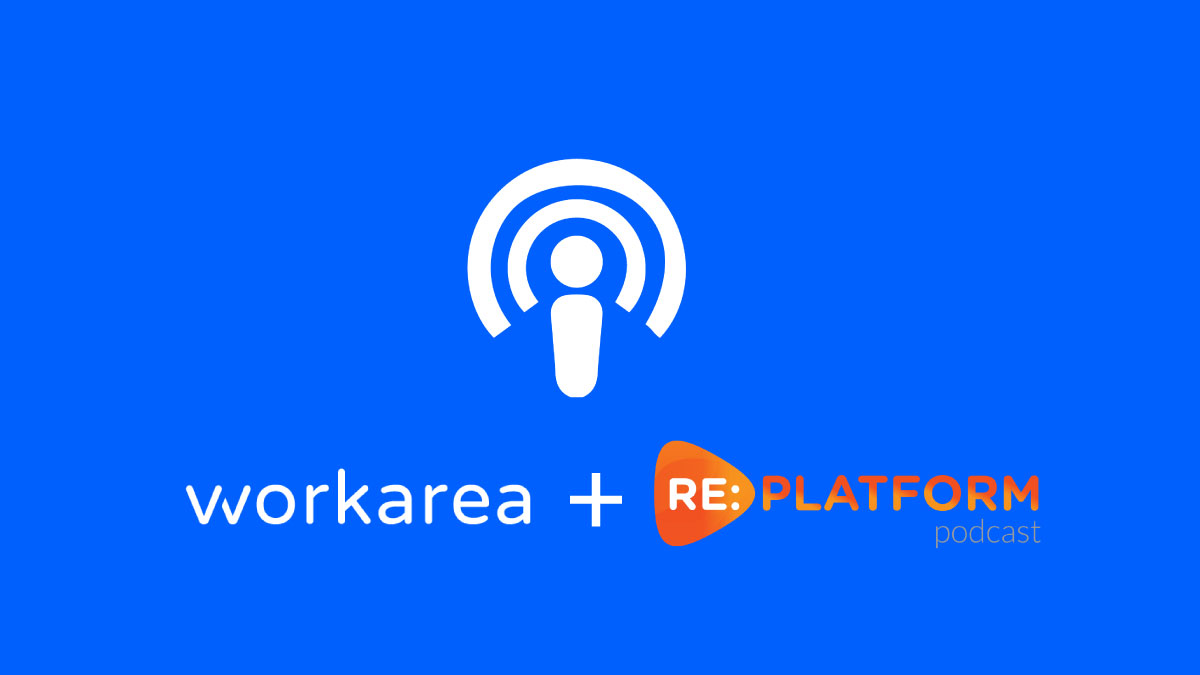 Re:Platform - Workarea eCommerce Platform Interview


Recently, Bill Tarbell, VP of Marketing for Workarea and Ben Crouse, Head of Product at Workarea were featured on Re:platform, a replatforming and ecommerce podcast. Hosted by two experienced digital consultants, Paul Rodgers and James Gurd, Re:platform features interviews with industry thought leaders and offers practical advice on ecommerce platforms.
In Episode 8 on Re:Platform, Bill and Ben tell the story of Workarea, the ecommerce platform built from the ground-up for innovative merchants. They take listeners on a brief but comprehensive platform overview as well as answer why Workarea recently released its platform to the open source community. Finally, they share how some of Workarea's top customers are leveraging the platform and what the future holds for Workarea.