4 Awesome Ideas to Boost Summer Sales
When you mention Holiday sales, merchants typically quiver thinking about the weeks, days and hours leading up to the winter holidays. Just because your traffic may be on summer vacation, doesn't mean your digital commerce store should take a break.
Because the Fourth of July fell mid-week, it left retailers and consumers dazed and confused. With many opting to take part of or the whole week off from work, savvy retailers recognized this was a prime opportunity to boost summer holiday sales with timely and relevant brand promotions.


Red, White & Bloom
The Bouqs, a high-end floral delivery service and one of our favorite digital disruptors, took the Fourth of July slump to promote a 10% discount on all US orders. Playing off of the birth of our nation, the Bouqs took a holiday that seemingly is not related to their product and made it super relevant to them.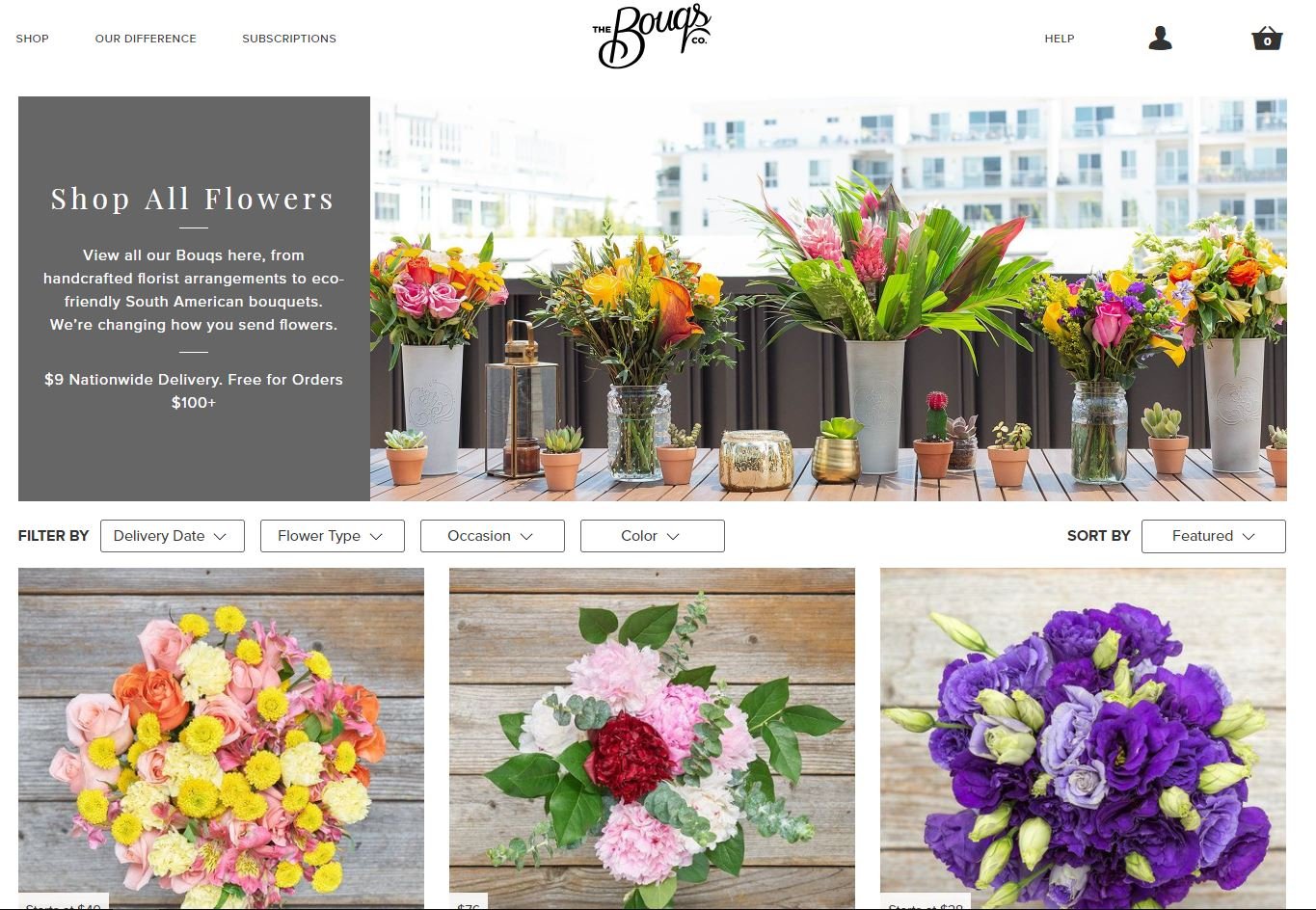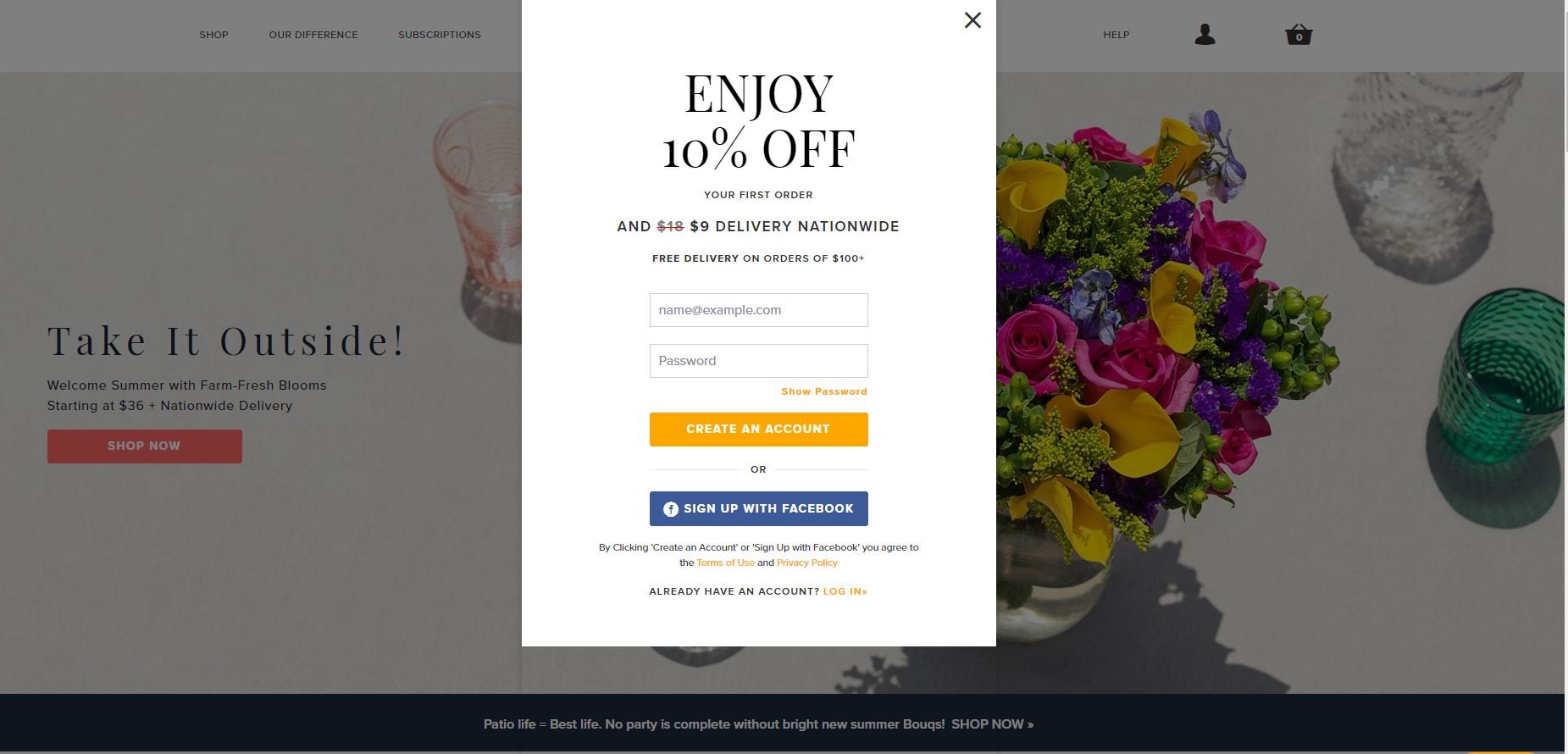 Star Spangled Banner Ads
There's nothing like an All-American theme to grab the attention and conversion of online shoppers. Take Woodcraft, a specialty woodworking retail store, as an example. They crafted and executed on this patriotic theme to offer web visitors widespread discounts across a number of product categories. With the Releases Tool in the Workarea commerce platform, online merchants can seamlessly set-up, test and schedule timely and seasonal promotions.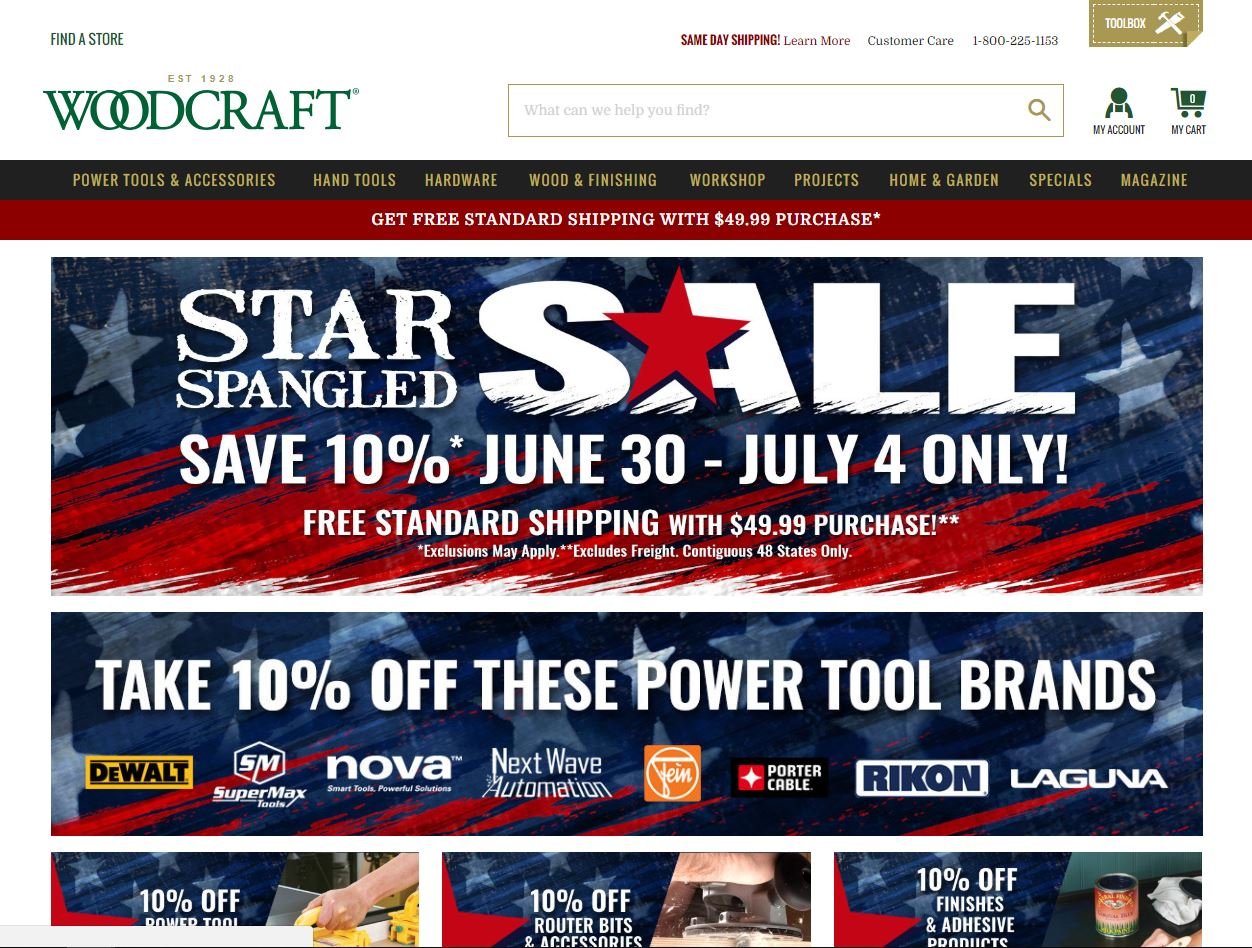 Made in the USA
More and more, retailers are being forced by consumers to share their corporate or brand philosophy. DoitBest, a member-owned hardware, lumber and building materials cooperative, demonstrated their American-roots and ties to the Commonwealth of Pennsylvania as a strategy to connect their brand to the Fourth of July.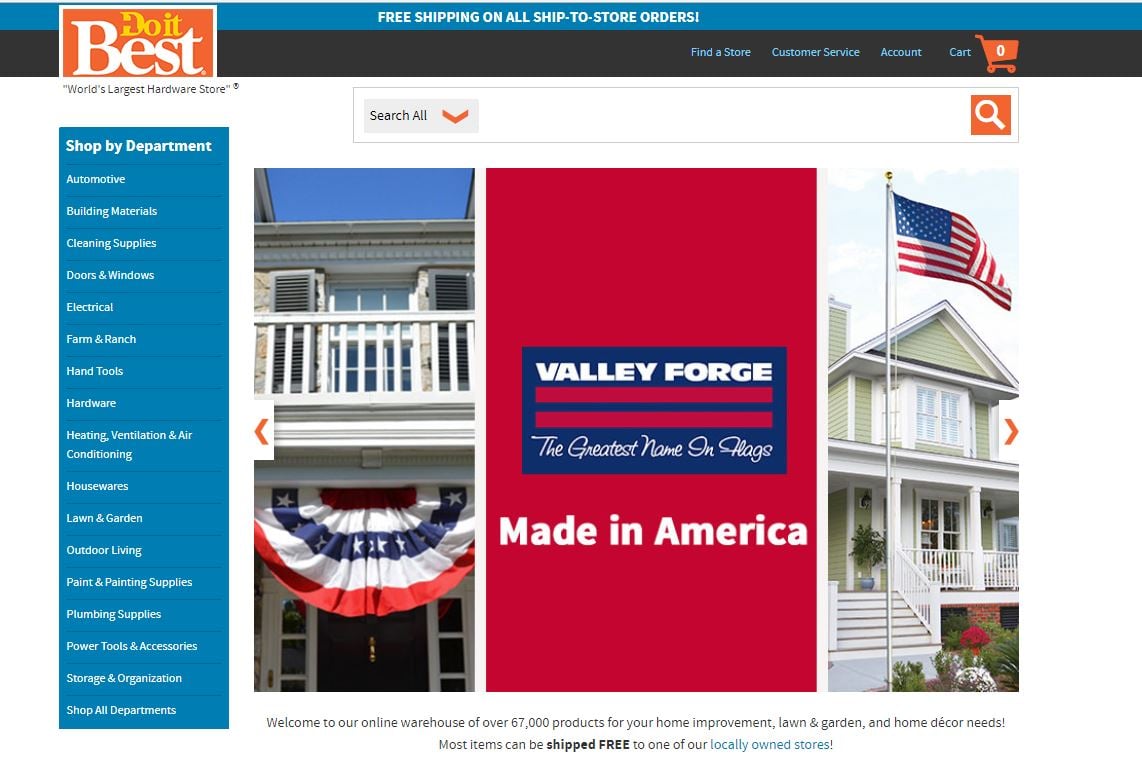 Summer Time Sales
Last, nothing screams summer quite like grilling, chilling and fireworks (depending what state you were in this year). Joining the summer party, Olympia Sports offered 25% off checkout plus earned rewards for every dollar spent. They matched this with corresponding imagery and a checkout code.

Key Takeaways for Labor Day Holiday Prep
Even though the Fourth of July is behind us, there's another red, white and blue holiday looming around the corner -- Labor Day weekend. Like a good beach day, summer sales should be red hot but smooth sailing. Think about how your product or offering relates to popular summer time activities or pastimes; like outdoor parties, BBQs, or family and friend get togethers. Use imagery that accurately depicts the theme you've selected and weave it into your brand message.
When preparing for this coming Labor Day weekend, we imagine campaigns and promotions will start the Wednesday or Thursday before the holiday. This leaves just a few weeks for you and your digital team to develop, prepare, test and launch your end of summer campaign.